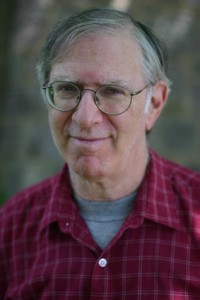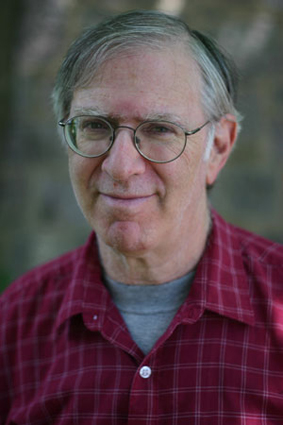 Jerry Mintz has been a leading voice in the alternative school movement for over 30 years. In addition to his seventeen years as a public and independent alternative school principal and teacher, he has also helped found more than fifty public and private alternative schools and organizations. He has lectured and consulted in more than twenty-five countries around the world.
In 1989, he founded the Alternative Education Resource Organization and since then has served as it's Director. Jerry was the first executive director of the National Coalition of Alternative Community Schools (NCACS), and was a founding member of the International Democratic Education Conference (IDEC).
In addition to several appearances on national radio and TV shows, Jerry's essays, commentaries, and reviews have appeared in numerous newspapers, journals, and magazines including The New York Times, Newsday, Paths of Learning, Green Money Journal, Communities, Saturday Review, Holistic Education Review as well as the anthology Creating Learning Communities (Foundation for Educational Renewal, 2000).
Jerry was Editor-in-Chief for the Handbook of Alternative Education (Macmillan, 1994), and the Almanac of Education Choices (Macmillan/Simon & Schuster, 1995). He is the author of No Homework and Recess All Day: How to Have Freedom and Democracy in Education (AERO, 2003) and is editor of Turning Points: 35 Visionaries in Education Tell Their Own Story (AERO, 2010).
If you are interested in featuring Jerry Mintz as a keynote speaker or on a TV or radio show, contact him at Jerryaero@aol.com or call 516-621-2195.
Articles by Jerry Mintz
Ten Signs You Need to Find a Different Kind of Education for Your Child
The Whys and Hows of Alternative Education: An Idea Whose Time Has Come
Interviews, Podcasts & Articles Featuring Jerry Mintz
Why Unschool?
Podcast featuring Jan Hunt, Kelly Lovejoy, Jerry Mintz, Idzie Desmarais, Carsie Blanton, Michelle Loucas, Sandra Dodd and Nikiah Childs.
Listen HERE
Why Schools Have learning All Wrong
Listen Here.
Resources For Alternative Education
Listen Here.
Videos Featuring Jerry Mintz
Excerpt from Class Dismissed
Pioneers in Alternative Higher Education
The Power of Democratic Process in Schools
Jerry Mintz on Fox News Show, Hannity and Colmes
What is wrong with traditional education?
Jerry Mintz, Director of the Alternative Education Resource Organization, gives a broad overview of what is fundamentally wrong with the paradigm of human learning underpinning traditional education.