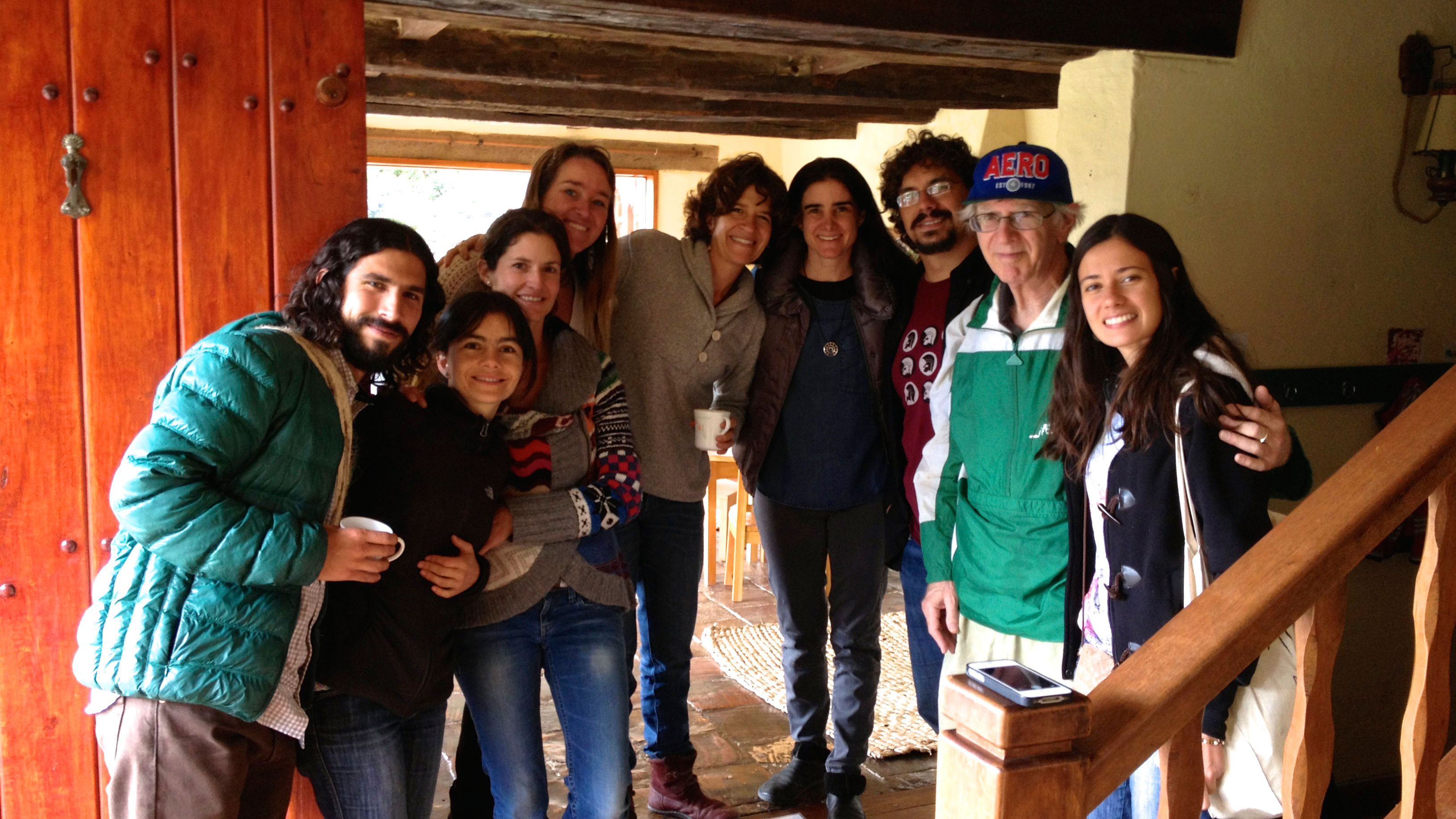 Visit a variety of educational alternatives: Progressive schools, democratic schools, Montessori Schools, Waldorf schools, homeschool resource centers, and charter schools, etc.
Think about your own vision of what a good alternative would be and what would suit your philosophy.
Decide what you think is the best way for your school to be governed, including whether you want to be a for-profit and own the school, a non-profit with a board, and how much decision-making power you want the students to have.
Start having meetings to find out more about your local community, its needs, and what they want. See if your vision is compatible with it.
Find out what the education laws are in your area, what the requirements are to start various kinds of alternatives.
Decide what kind of learning environment you want and start looking for local buildings and spaces that would work to do that.
Start looking at potential costs such as rent, insurance, staff salaries. Start planning fundraisers and looking for sponsors.
Start recruiting potential students and staff members. Use relevant networks such as food co-ops, alternative health practitioners, alternative education networks. Use the media.
Map out what the first days of your alternative might look like and organize a two or three-day demonstration program.
Write out an overall action plan. Make sure it is clear that this is YOUR alternative and that the other people involved are simply helping you to get it off the ground!
The School Starters Consultation program is now open. It is offered between the full September to January School Starters Course and gives the participants full access to all the course materials but is unguided. The $300 fee can be applied to the full course. Go here for more info.