Description
"Grauer begins each chapter with a question, proceeds to explore that question with a story about a school or an educational experience, and concludes, usually, with an observation or two about how the story could apply to American education. The storytelling framework and cross-cultural analysis make for vivid and, at times, poetic reading"
—Publishers Weekly
Grauer's writing reminds "us that Great Teaching, singular, rare, unusual, is something that should be sought after and found. Thank you."
—Richard Dreyfuss, Actor, Oxford scholar, founder of The Dreyfuss Initiative
"Fearless Teaching is the rare book about education that is both beautiful and critically relevant. With a command of language, story telling, observation, and insight that is all but extinct in non-fiction, Grauer weaves a vivid tapestry where the warp is 'how we learn best' and the weft is 'the soul of the true teacher'. A book that belongs on the shelf of all who care for our youth, to remind us of why we teach and just how powerful the transformation of learning can be."
—Grant Lichtman, Senior Fellow, The Martin Institute for Teaching Excellence
Fearless Teaching is a stirring and audacious jaunt around the world that peeks—with the eyes of one of America's most seasoned educators–into places you will surely never see on your own. Some are disappearing. It is a bit like playing hooky from school. You will travel to the Swiss Alps, Korea, Navajo, an abandoned factory in Missouri, the Holy Land, the Great Rift Valley, the schools of Cuba, the ocean waves, and the human subconscious—oh, and Disneyland. There you will find colorful stories for the encouragement, inspiration, and courage needed by educators and parents. Fearless Teaching is not a fix-it book—it is more a way of seeing the world and the school so that you can stay in your work and focus on what matters most to you.
Check out a great interview with Stuart below –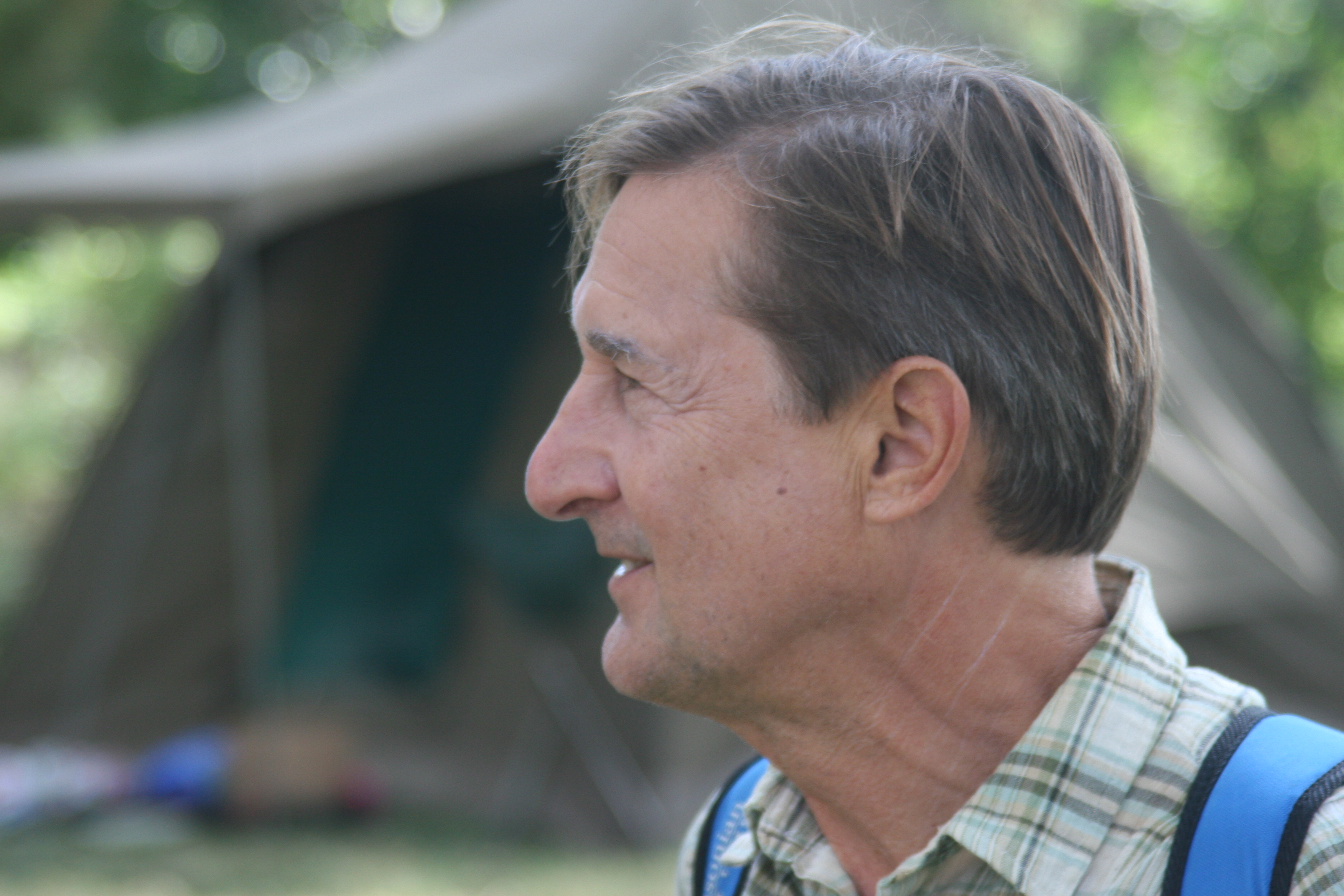 Stuart Grauer is the founder of The Grauer School and The Small Schools Coalition. He has taught all grades, elementary school through graduate and his awards include the Fulbright and the University of San Diego Career Achievement. Grauer's work has been covered by Discovery Channel and The New York Times. His previous book, Real Teachers: True Stories of Renegade Educators (2013), brings "joy, courage and imagination to the dialog on education."
Excerpt from Fearless Teaching