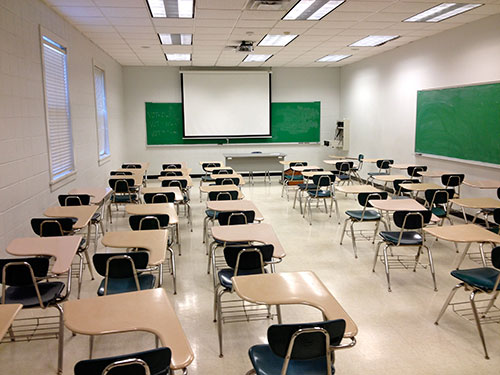 We have 50 amazing workshops and are no longer taking proposals on our website. But you can always email me, jerryaero@aol.com, personally to see if something can be squeezed in. But remember that during each session we will have two rooms available for spontaneous workshops. This is a unique feature of the AERO conference.
-Jerry Mintz
Workshops and Presentations
In addition to our lineup of keynote speakers at the AERO conference, there are dozens of other workshops, presentations, and discussions that will occur on a great variety of issues related to educational alternatives.
If you are interested in presenting a workshop, organizing a discussion or other activity at the upcoming AERO conference, please send us your proposal by February 15th. You can start by sending a paragraph about your proposed presentation. This year we plan to have fewer planned presentations and presenters at the conference so we can have more spontaneous presentations, so send your proposals as soon as possible.
Enter your proposal information into this Word document and email the saved file to jerryaero@aol.com. The full list of workshops at AERO conference will be posted March 1st. Please do not submit PDFs. We need all proposals as a Word document.