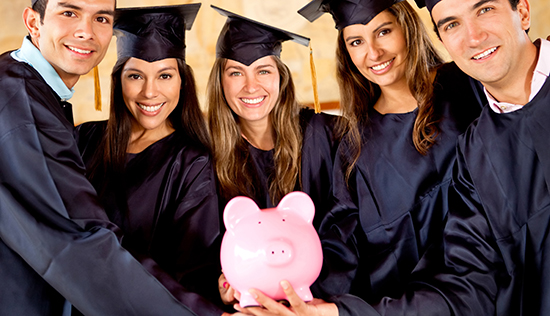 Every day we receive desperate requests from distraught parents who are searching for alternative educational options for their children. Of course no two cases are the same, but there is a general pattern that people can follow who are searching for something that will work for their child.
We have free resources on the AERO website and use of them should be your first action.
Go to the AERO member school list. Go to your country or go to the United States and go to your state. Click on the websites of alternatives in your state that might be of use. If you find one of interest, go to their contact information and write to them to schedule a visit.
You should also check out our list of democratic schools. There are some schools on this list that are not on the AERO member list because it is free for schools to be on this list. Again, search the ones of interest and arrange visits.
If you are looking for a higher education alternative, go to this list and do the same.
Don't forget the International section of the member list. These are sometimes distance learning alternatives.
If you can't find anything near you and can't move, consider homeschooling. It is legal in every state, but every state has its own unique laws. Usually there is information on the laws of your state under your state department of education. In some states there is little you need to to to start homeschooling. In other states, such as New York, you might need to write a letter of intent and later file an individualized home education plan. But even in that case it doesn't need to be "approved," just filed properly.
You might consider starting your own alternative school or homeschool resource center. Again, each state has its own laws about starting a new alternative. In some states, such as California, the easiest thing is to start a school, even if it is just your own children. In other states it might be easier to start a homeschool resource center. AERO has resources for people starting new alternatives such as our online course for school starters. We've been doing it for ten years and have helped to start over 100 alternatives. You can see the map of some of them. There are also school starter workshops at the AERO Conference.
If you have the freedom to move you can have quite a wide area of choices. You can look at our lists and just think about what looks good and where you'd like to live.
If you still need help with finding an alternative you can have a free 15 minute consultation with an AERO staff member. You can decide later if you want a full one which is only $100. You can write to info@educationrevolution.org or call the AERO office at 800 769-4171 or 516 621 2195.